Truck & Trailer Services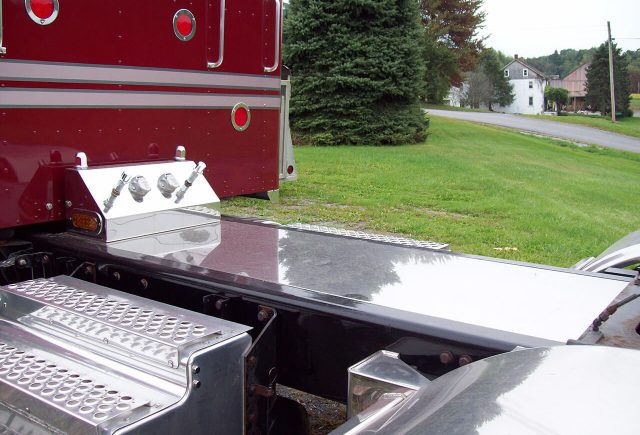 Deck Plates, Boxes, & Light Bars
We install custom built truck deck plates & airline boxes made out of polished stainless or aluminum as well as custom fabricated light boxes and bars. Custom fabricated aluminum underbody boxes can be made in almost any size… many options are available!
View our modified truck and trailer gallery to see what we can do for you!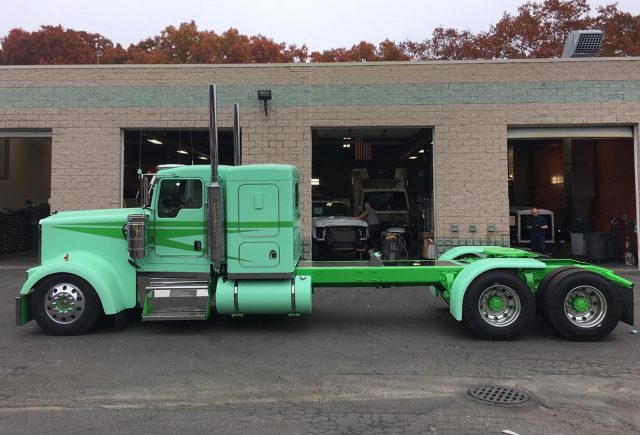 Wheel Base Modifications
With over 25 years experience in modifying wheel bases for trucks, we have the expertise to safely modify your truck to accommodate your trucking requirements. We can shorten or lengthen your wheelbase with proper reinforcement to provide years of dependable use or replace your entire frame rails with new ones.
Contact us for more information!